x
NEED IT NOW? Some products or sizes may not be in stock at your store.
We recommend you CONTACT YOUR LOCAL STORE To confirm item availability before heading in.
FIND YOUR LOCAL STORE
We also stock nurse fob watches, healthcare shoes and socks, safety glasses and gloves. Essential items for any healthcare worker.
0243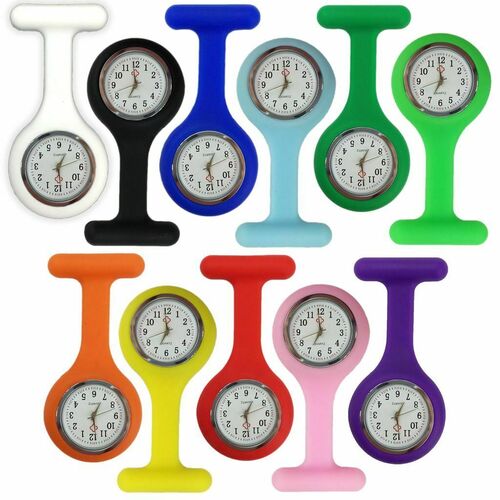 or 4 payments of $2.75 with

Info
GT90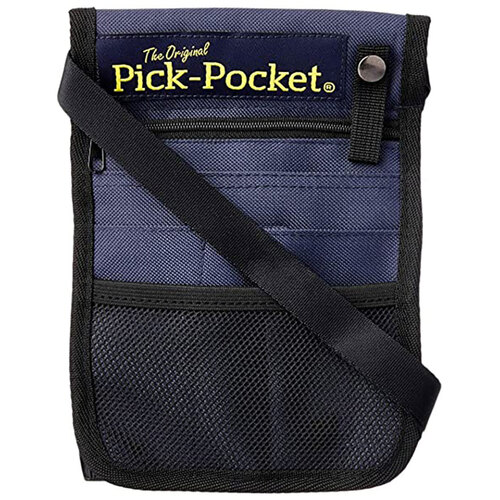 or 4 payments of $4.50 with

Info